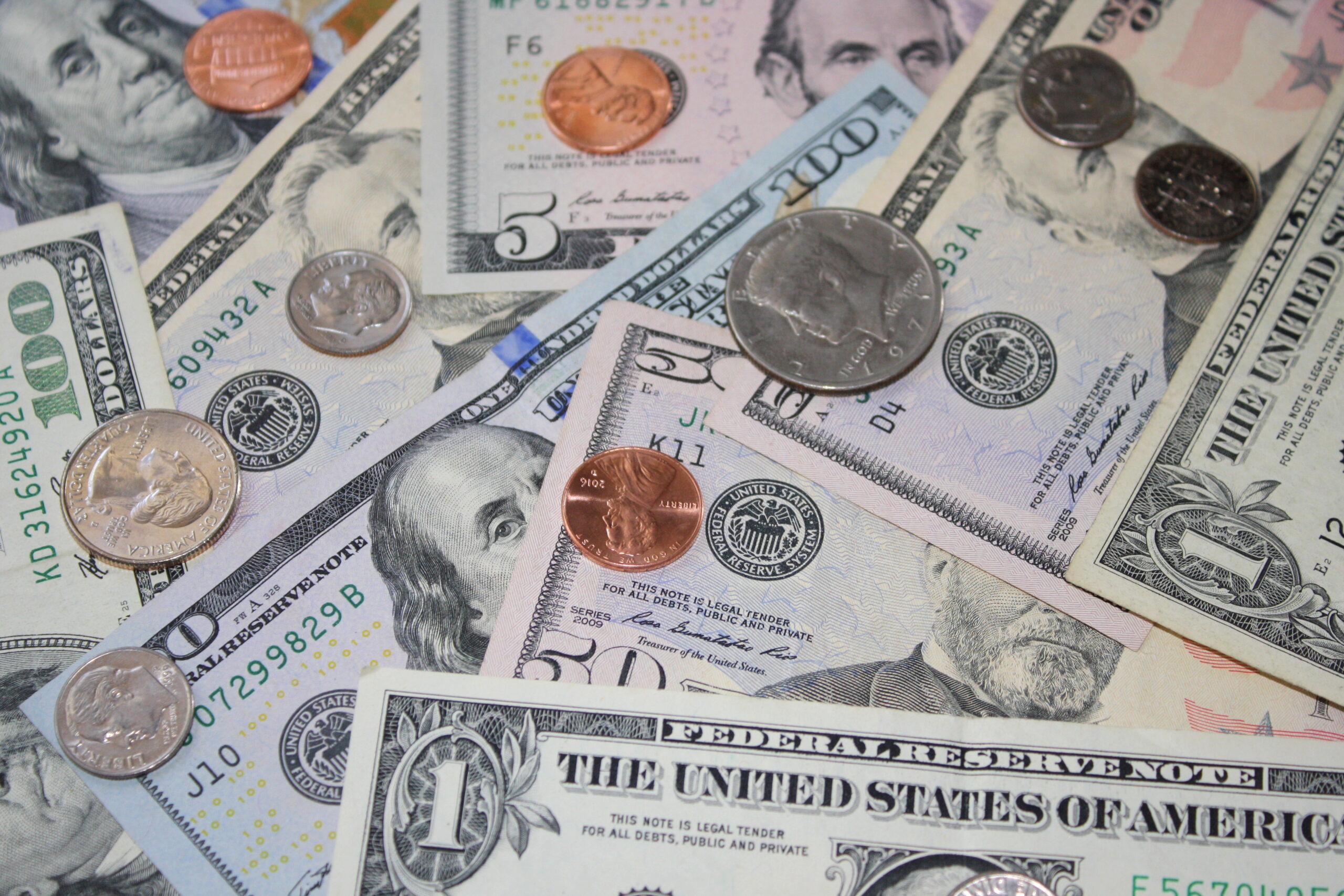 We're more than halfway through 2023, which means 2024 is just around the corner! While there are likely to be additional changes to California laws in 2024, we wanted to alert you of the minimum wage increase to $16.00 per hour effective January 1, 2024.
This means that for exempt (salaried) employees, the minimum annual salary will increase to $66,560 per year.
If you have certain computer software employees, the new hourly rate or minimum monthly salary will be announced in October 2023.
Please note that many cities have their own local minimum wage ordinances, so you will need to follow those ordinances if they apply.