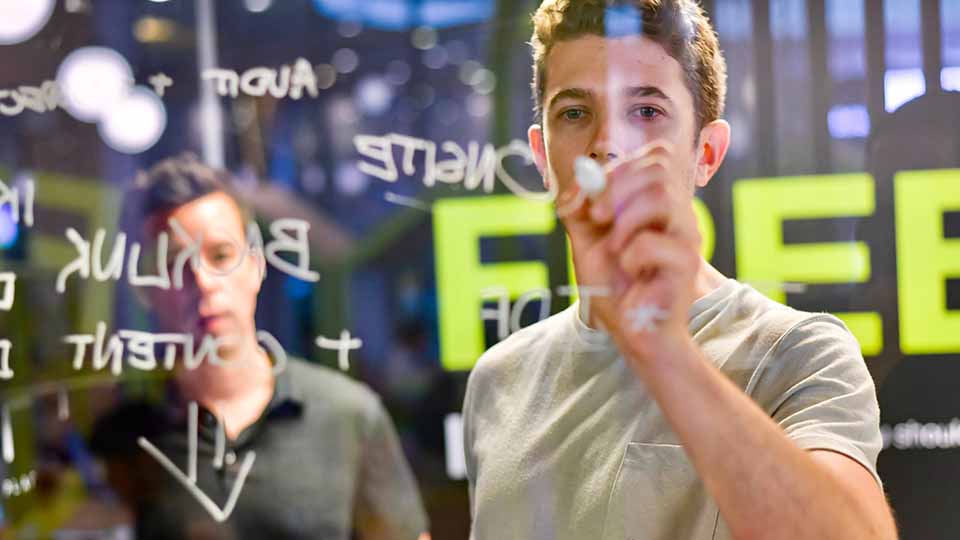 Hiring your first employees?
Identifying Needs and Skilled Talent
Assessing Skill and Smart Selection
Setting Up New Hire Onboarding
Creating Formal Job Descriptions
Benefits Administration
EBHR has been our partner for HR strategy, recruitment, employee relations, team development, and leave management – all of which have been expertly executed.
We consider them to be an integral part of our company, and they have continued to support us through change and growth.

Ian Wilson
CEO, ImaginAb, Inc.
Growing your company?
Identifying and Evaluating Roles and Positions
Compensation Market Studies and Pay Structure Development
Formalized People Processes, Systems, and Tools
Employee Handbook Development
Recruitment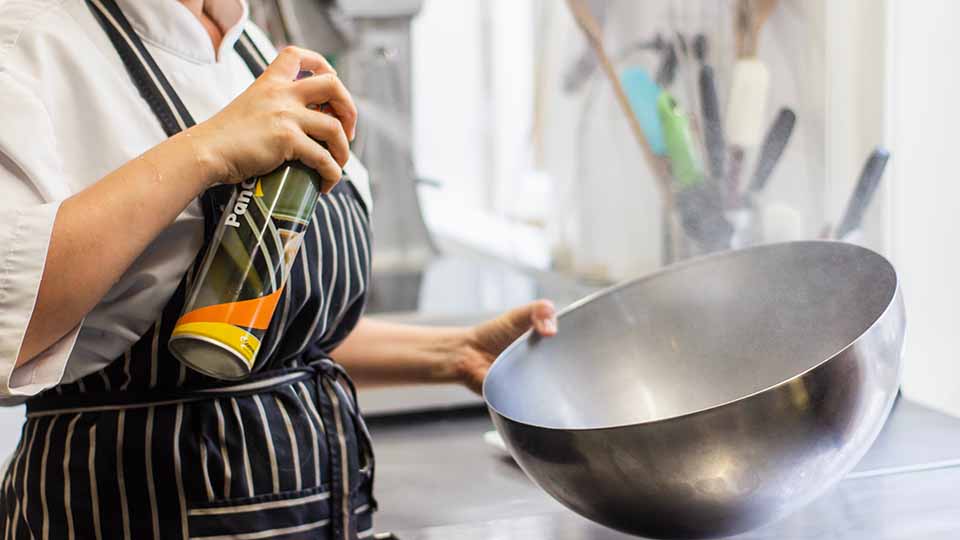 Training
EBHR can provide your company with several informative and customized employee training solutions such as:
Harassment Prevention Training for Managers and Employees (English / Spanish)
Unconscious Bias Training
Management Essentials (managing the employee life cycle from hire to separation)
Diversity, Equity & Inclusion evaluation, solutions, and training
Develop customized training topics to meet your business needs
Compliance
As the old saying goes, "an ounce of prevention is worth a pound of cure." Let EBHR assist you in mitigating employee lawsuits and help you stay within the boundaries of both state and federal labor law. We offer comprehensive:
HR Audits (Wage & Hour, I-9 Compliance, Employee Files, HR Processes) which includes an in-person visit by our staff to view your office/facilities!
Handbooks (English / Spanish)
Worker Classification Review (Hourly versus Salaried and Contractor versus Employee)
Job Descriptions
All Other HR Services
With so many responsibilities falling under the HR umbrella, it can be hard to keep up. EBHR can help remove these burdens from your plate whether you have no HR presence or you have a whole HR department! We partner with organizations on a variety of people management responsibilities including:
Monthly On-Demand Subscription Service
Employee Relations
HRIS Implementation
Recruitment, Termination Assistance, Reductions in Force
Multi-State HR consulting
Leadership and Management Coaching and Guidance
Benefits Administration and Payroll
Special Projects
Company Culture Assessment and Strategy
Compensation Structure and Benchmarking
Interim HR
EBHR works seamlessly with our legal counsel, leaders and employees as if they were our internal HR department. They can be relied upon to make sound recommendations on people related matters for our multistate employee population. EBHR also developed and maintains our COVID-19 Prevention Program ensuring we adhere to changes as they develop.
Troy Hedger
President/CEO, Alpha-Omega Services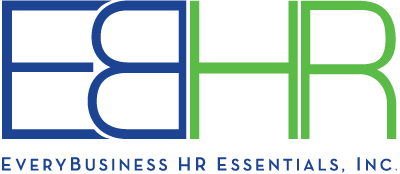 Your HR business is our business! Call us now for a complimentary discussion.